A final update?
It's time I think to list the trailer for sale. I've used it quite a bit and it's almost finished. Who am I kidding, I will keep changing it around and it will never be done. Anyway, here are some photos.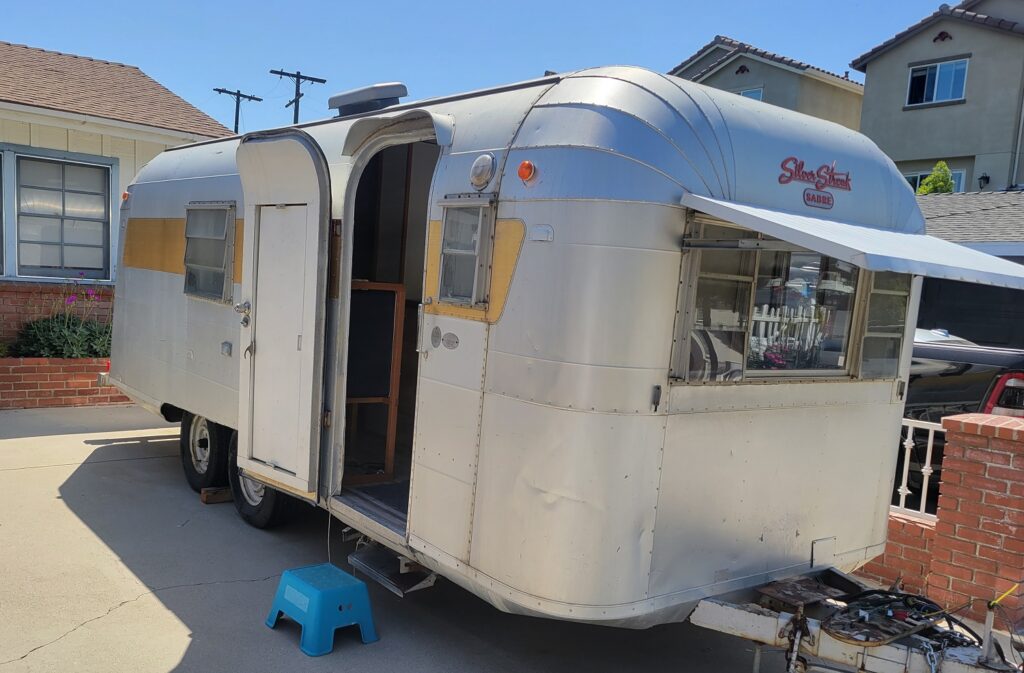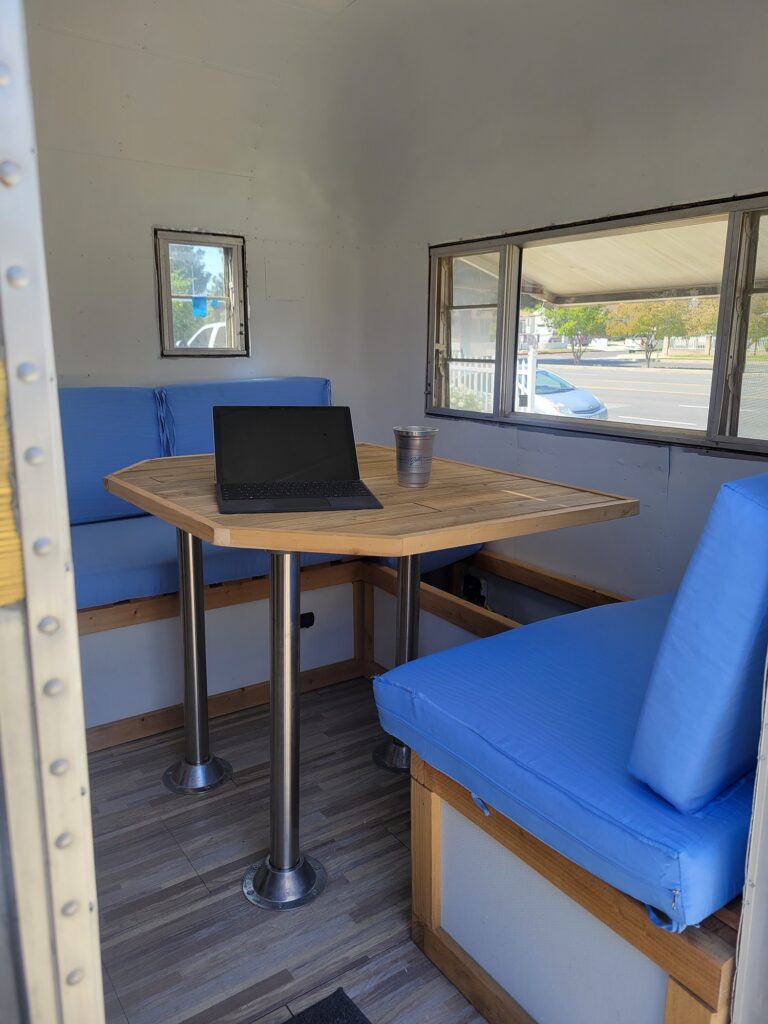 The dining area is pretty comfortable and the table can hold many beers.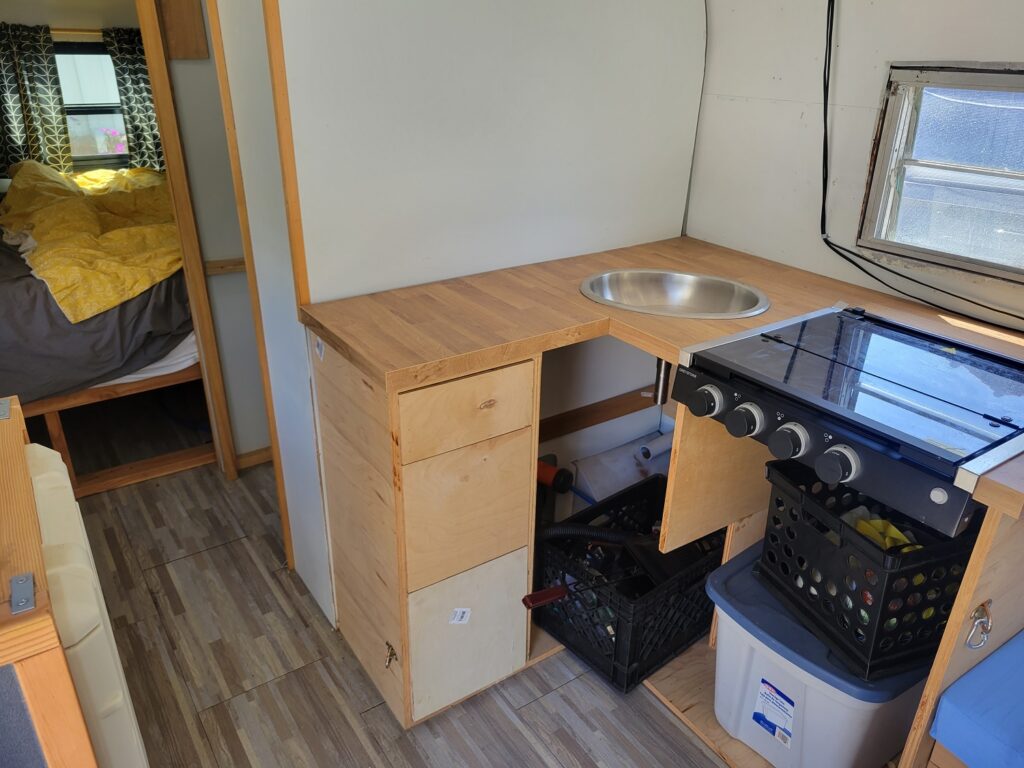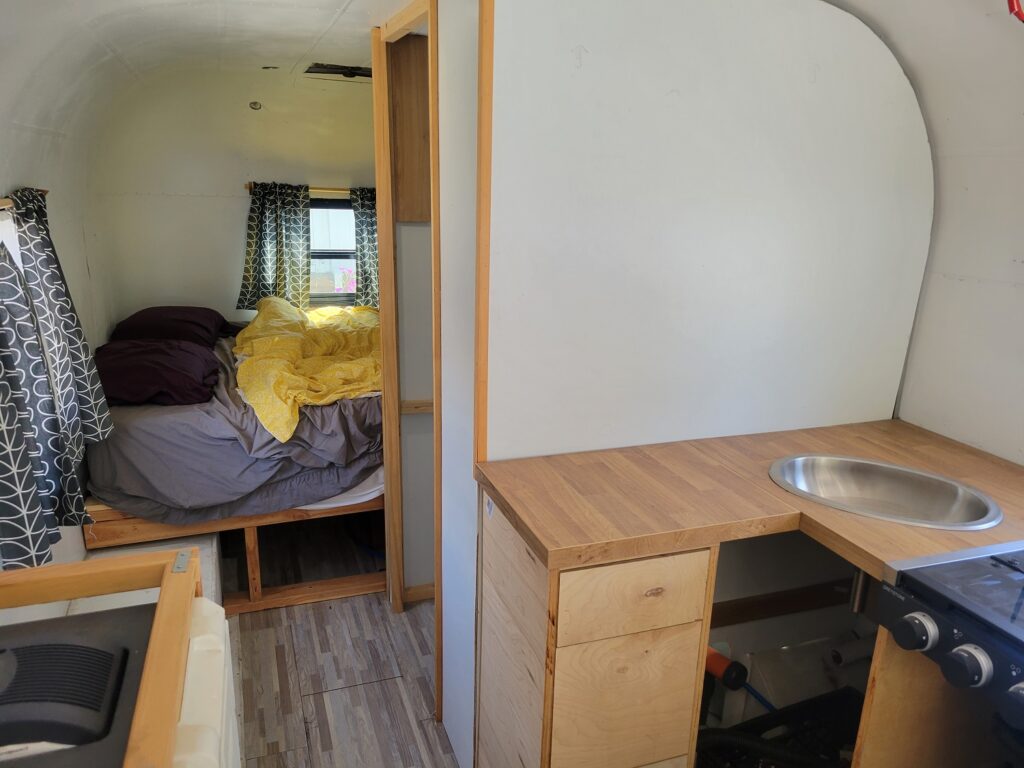 A new gas 3 burner stove and a sink. Lots of storage. My first time building kitchen cabinets from scratch.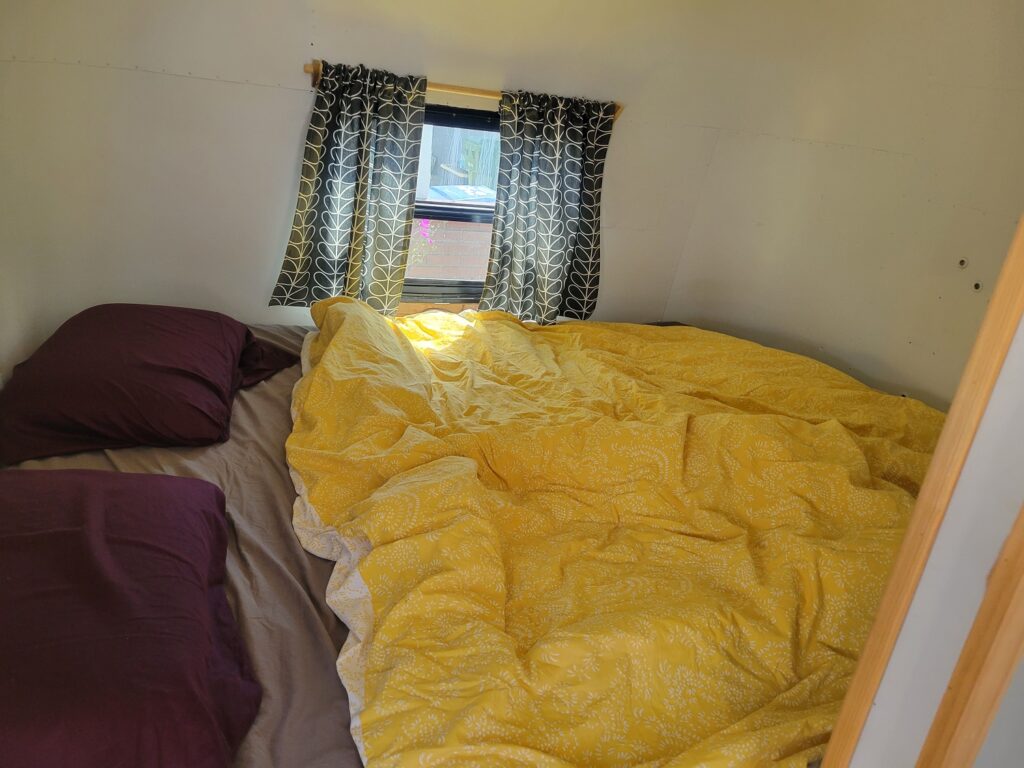 Having a real bed makes camping so much nicer. It's an almost king bed. Took a proper mattress and chopped a few inches off to fit. Also lifts to storage underneath.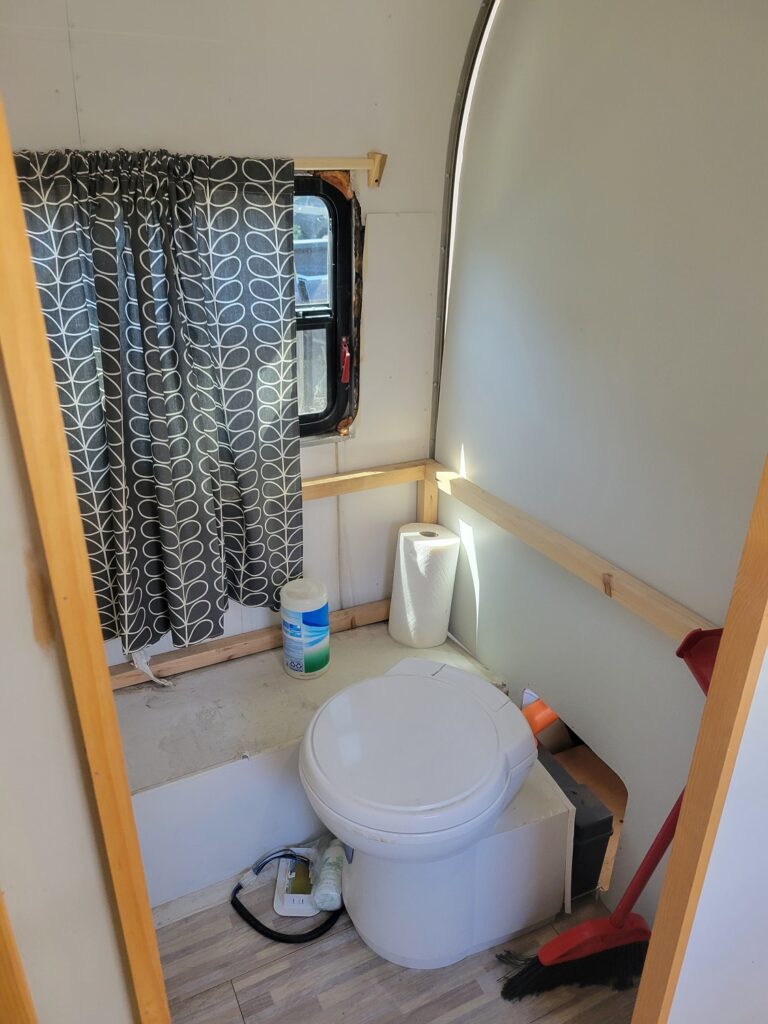 A cassette toilet. No more getting out of a sleeping bag to freeze my balls off at 2am on the walk to the campground jacks.